EFFORTLESSLY ELEGANT
HANDCRAFTED IN ITALY
Timeless icons, inspired by Milan's vibrant pace and effortless elegance.
Always handcrafted by our Italian artisanal workshops.
ARTISANAL
We believe in small batch production, local supply chains, and working with family-owned workshops who are custodian's of Italy's traditional shoemaking craft.
ACCESSIBLE
We find inspiration in Milan's iconic elegance and style, our co-founder's hometown.
AFFORDABLE LUXURY
Luxury items that last multiple seasons at a price point the everyday woman can afford.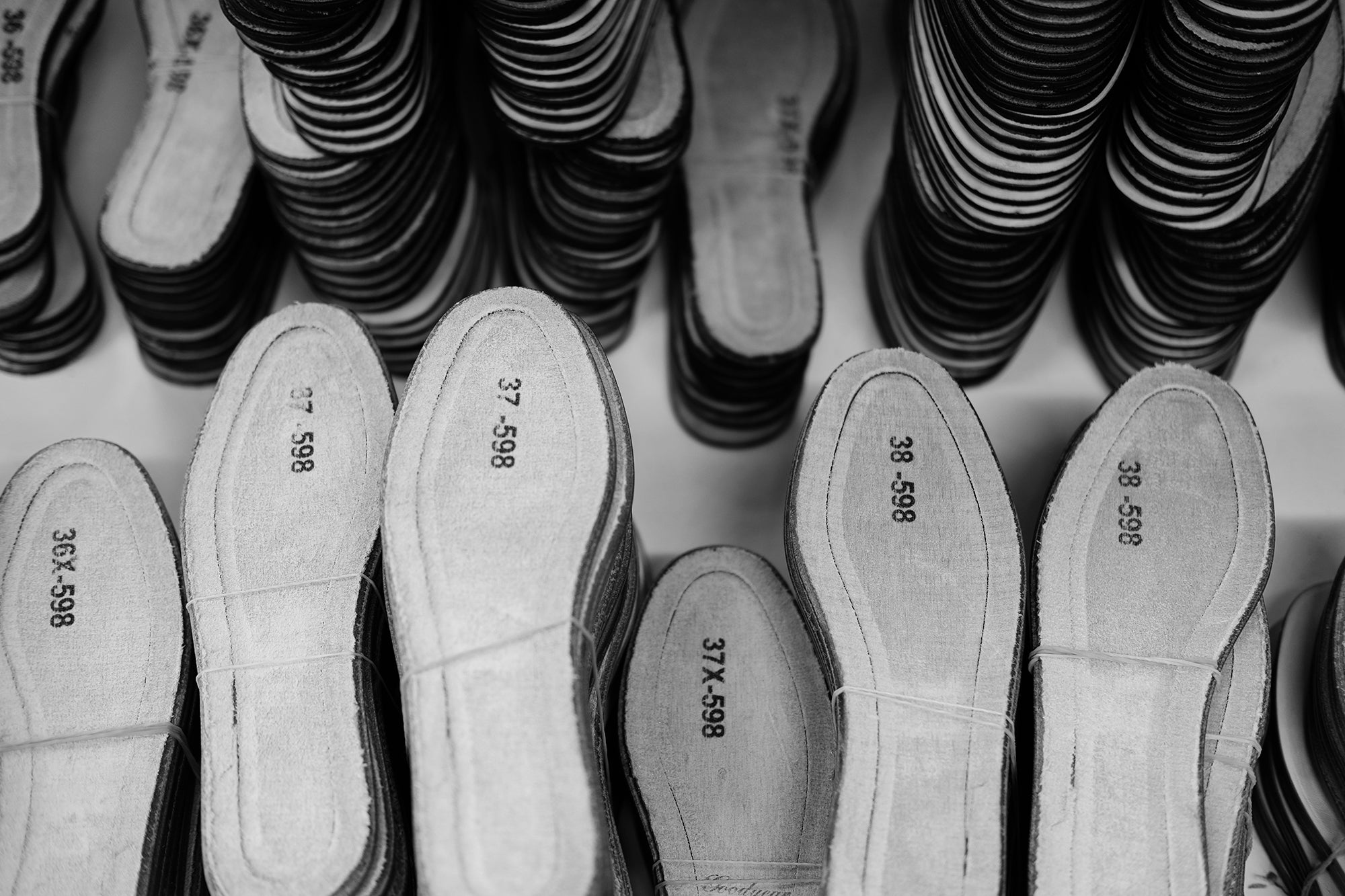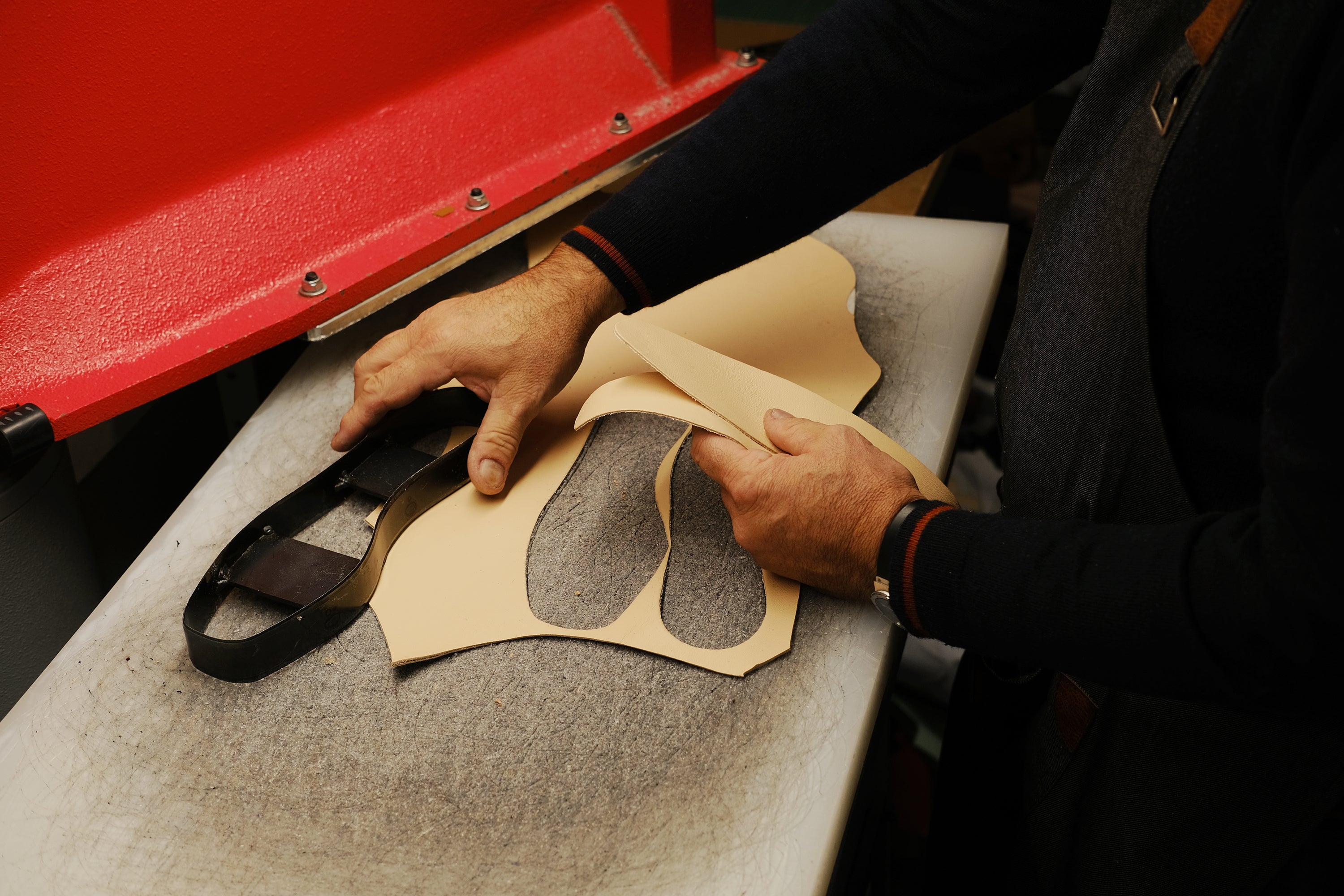 #1
Our ballerinas are made with the prestigious Goodyear technique, a turning and sewing method where the upper is sewn directly to the sole instead of just glued together.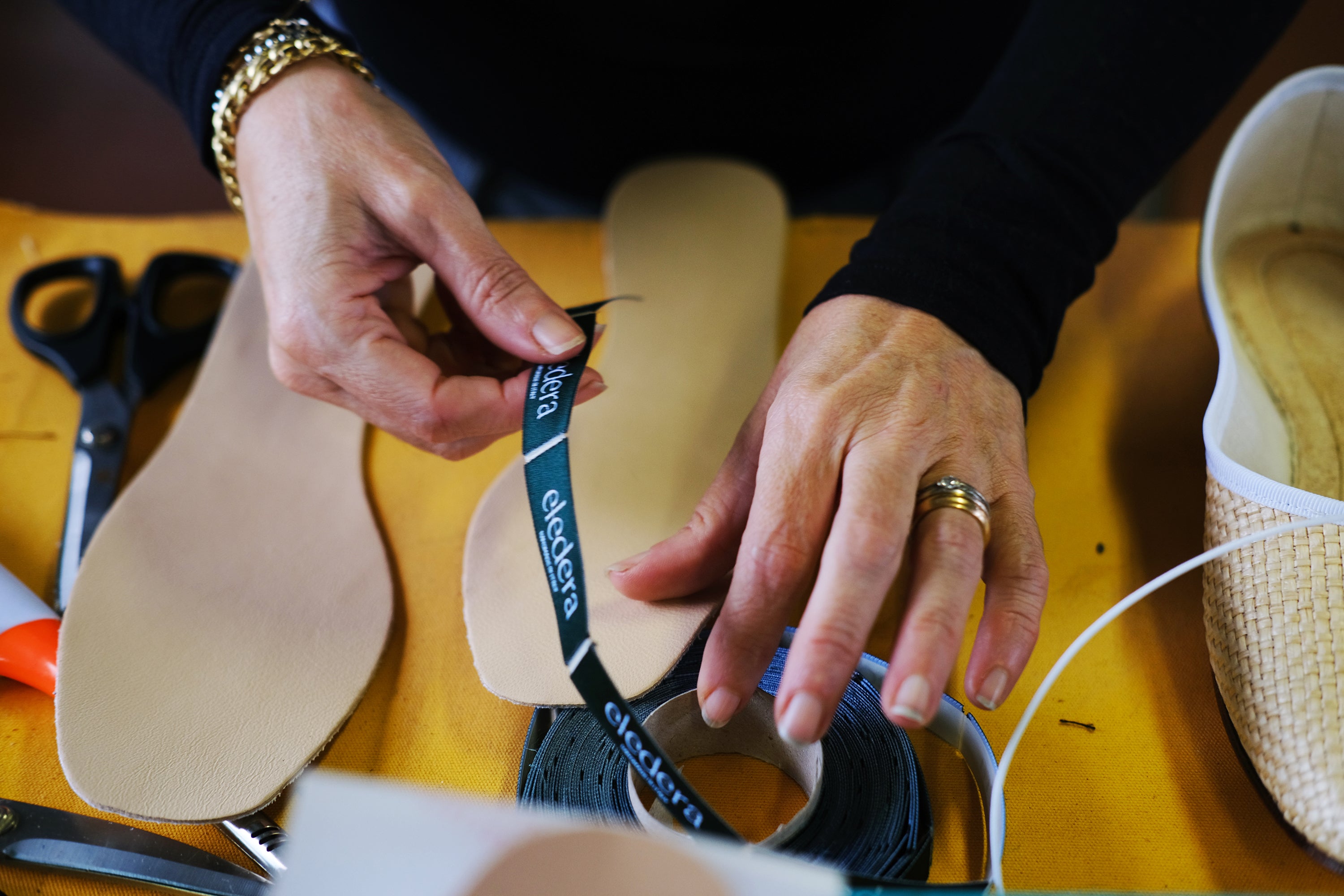 #2
Each Eledera ballerina is handcut, sewn, and assembled by our artisans in the north of Italy.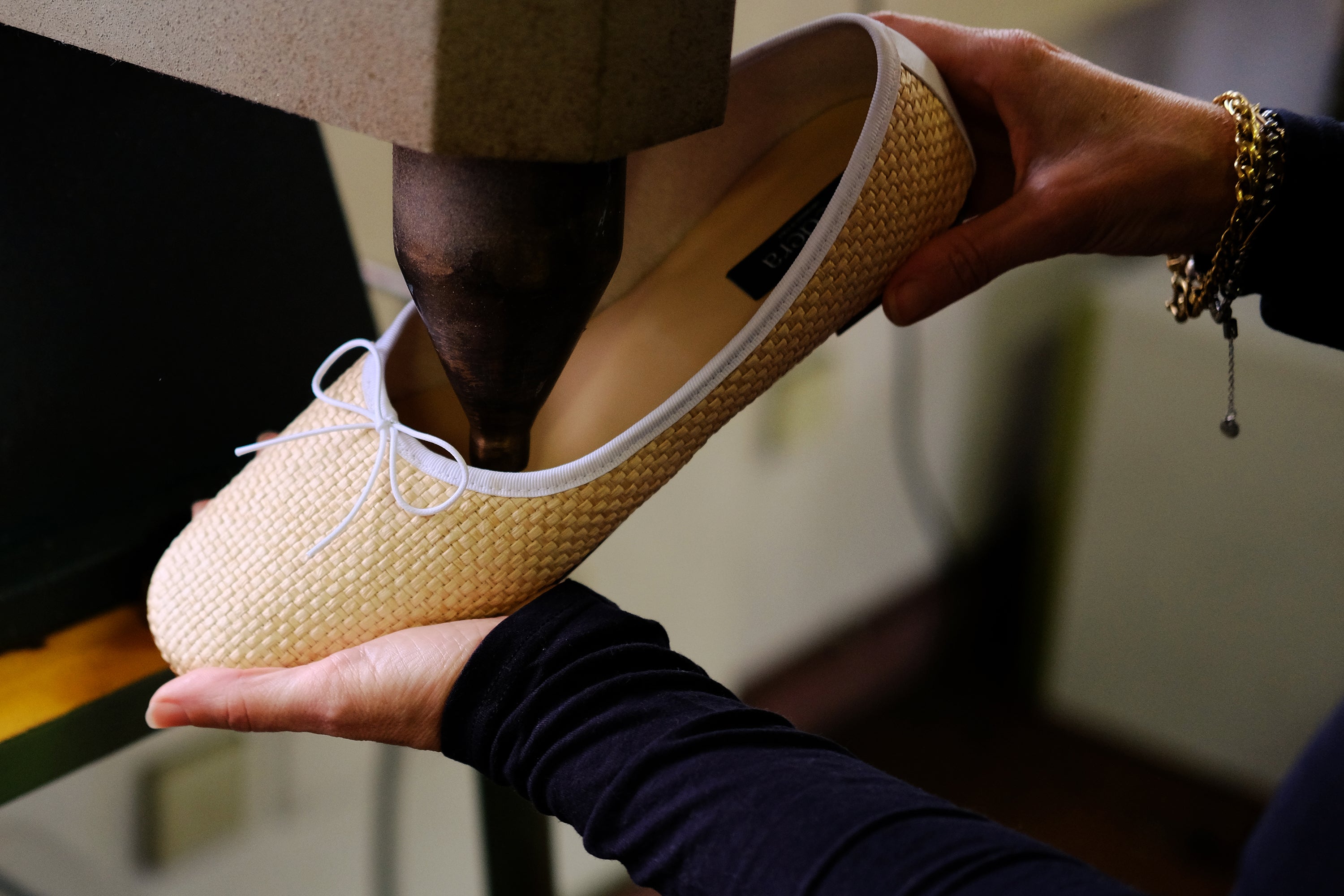 #3
Our artisan partners have been making shoes for over fifty years, and are rare stewards of this traditional shoemaking technique.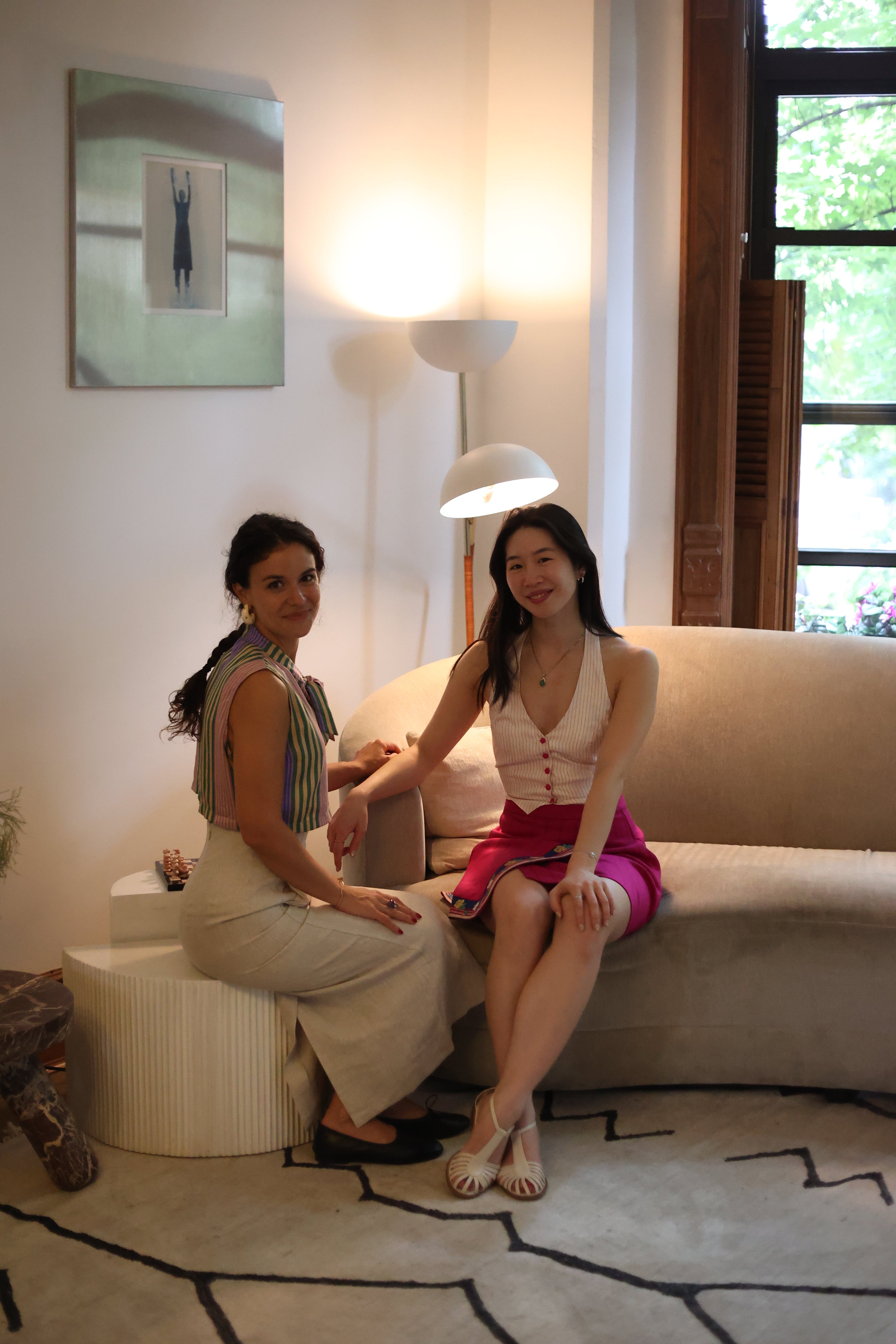 ABOUT US
Gigi grew up in a traditional luxury shoemaking region in Italy. After she moved to the United States, she noticed she could never find the same quality of shoes as she could at home.
In partnership with her best friend Alina, Eledera was born in 2023 to bring the highest quality Italian shoes to women at a price point that they could finally afford.

Need help?
Frequently Asked Questions
All our shoes are made by hand in Italy and shipped directly to the United States from the small artisanal workshops we work with. Even our packaging is entirely made in Italy, from the boxes to the dust bags.
Fall / Winter pre-orders will start shipping in mid-September. We will notify you as soon as your item is shipped. Reach out to ciao@eledera.com if you have questions about your order!
Orders will be processed the same day if received before 4pm EST or the following business day. Deliveries usually take 4-8 days, depending on where you are. Details will always be provided in your confirmation email.
We will have a pop up in New York from September 25th! Sign up to our newsletter to learn more. We're also happy to help with sizing details, just email ciao@eledera.com with your questions.
All our shoes are in European sizes. Check our size guide for details. We've also introduced half sizes for our fall collection to give you more options!