ABOUT US
ELEDERA BRINGS the iconic Milanese elegance to all women, directly from the hands of our Italian artisans.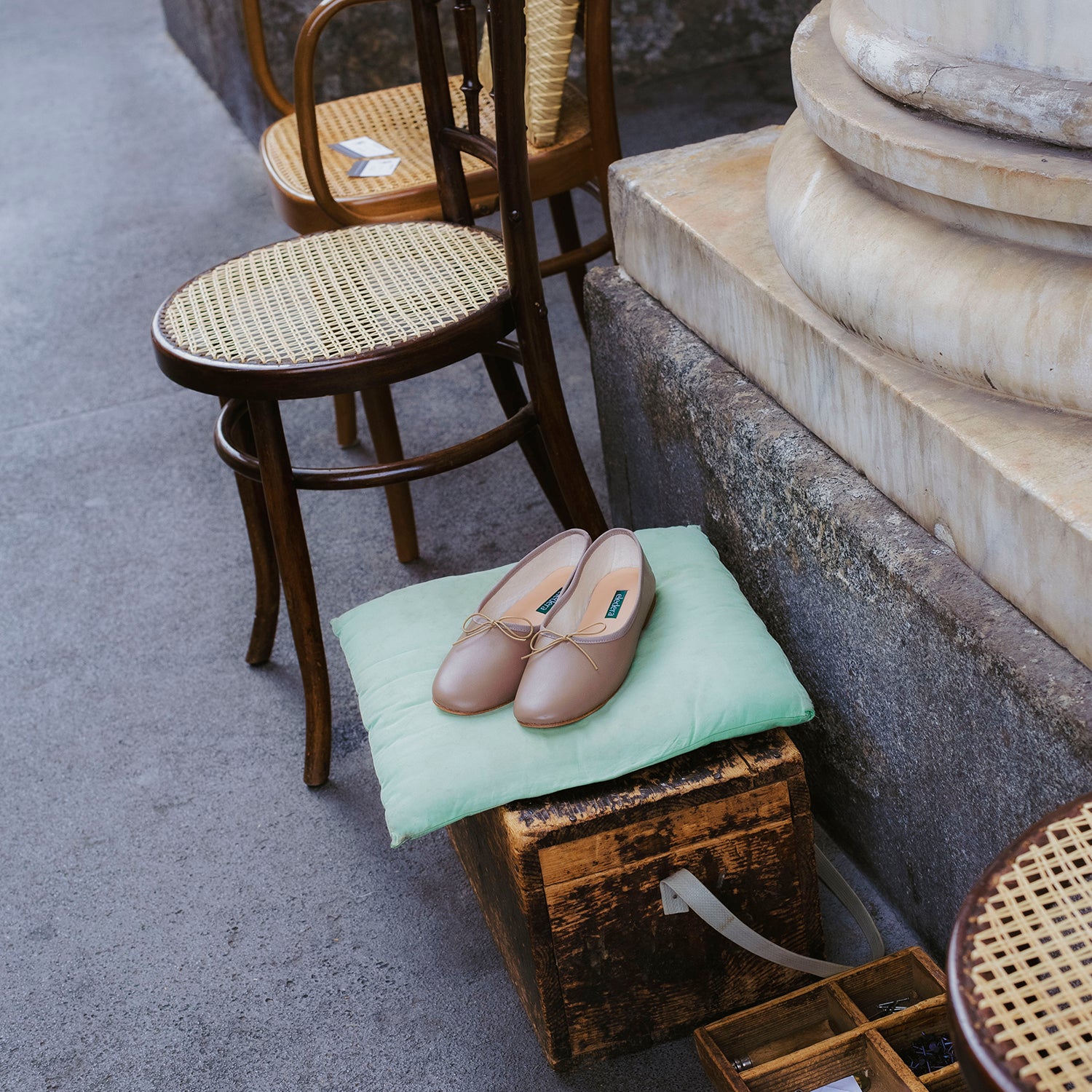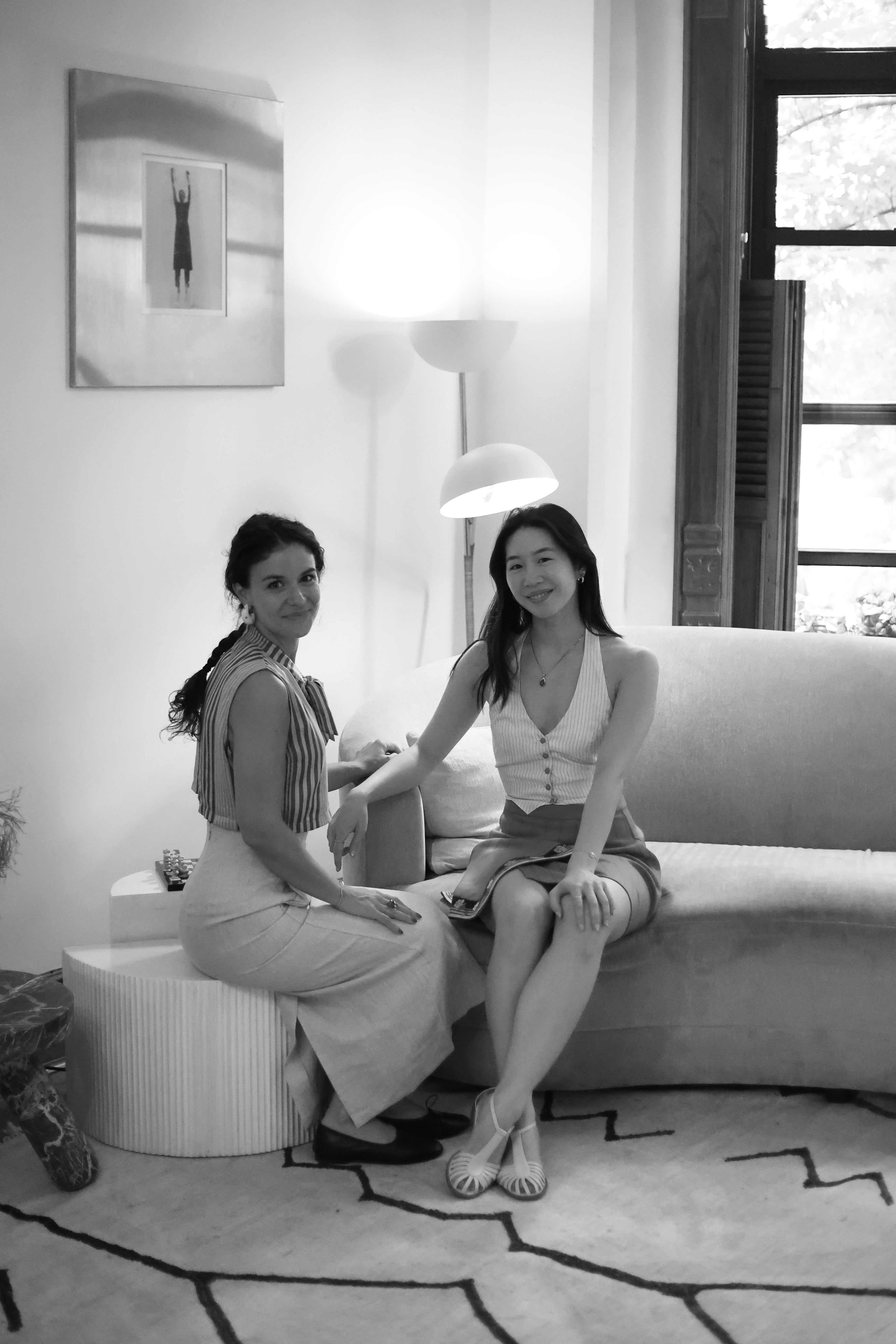 Accessible Italian Luxury
This is a story of passion and friendship.
Alina and Gigi here - two best friends (one American and one Italian) in love with the Milanese essence: the timeless elegance, the effortlessness, the love for simplicity, for high quality materials and practical products.
This is why we created Eledera, to make the highest quality Italian handcrafted shoes accessible to every woman.
To keep our products accessible, we adopted a transparent pricing strategy that is reflective of our actual materials, labor, creativity and transportation costs - nothing else.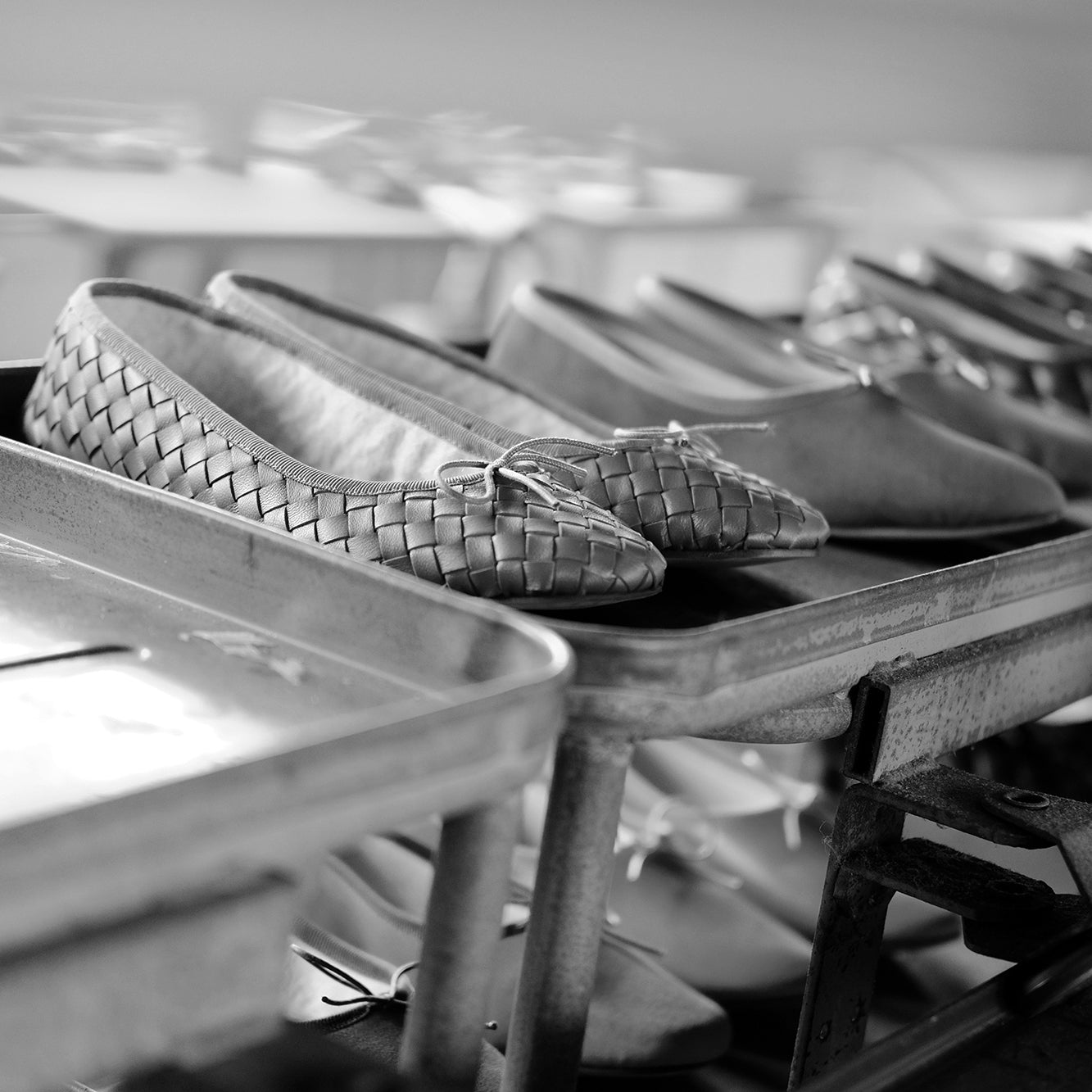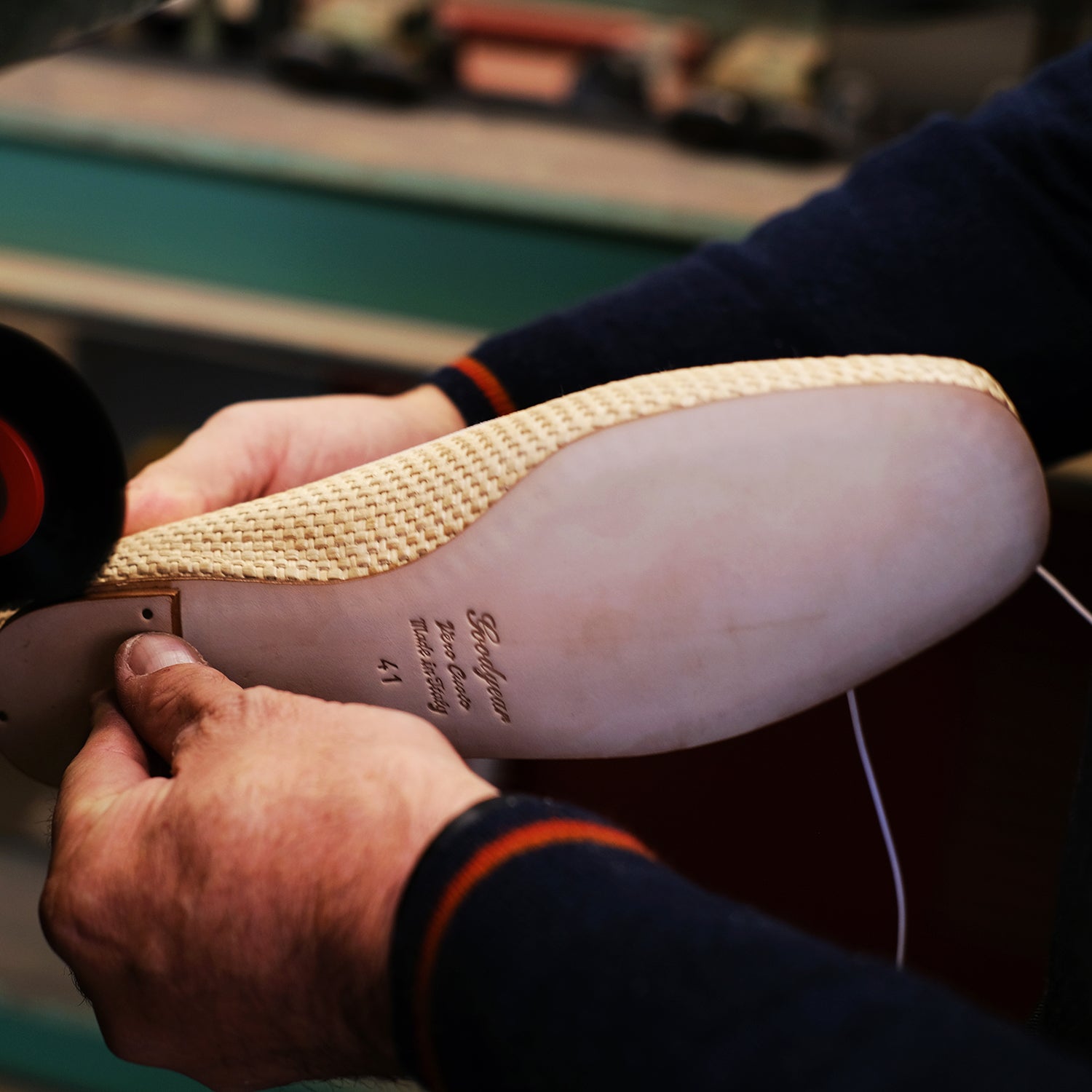 Made with care for the world
We use certified leathers, produce in small batches, and rely on a local supply chain so that we can participate in a circular economy and help reduce the unnecessary waste typical of the fashion industry.
We use leathers that are leftover leathers from the food industry and give back to the earth in the form of fertilizers made with leather cuts.