Our artisans
We work with small artisan factories in Italy to bring you the highest quality and attention to detail.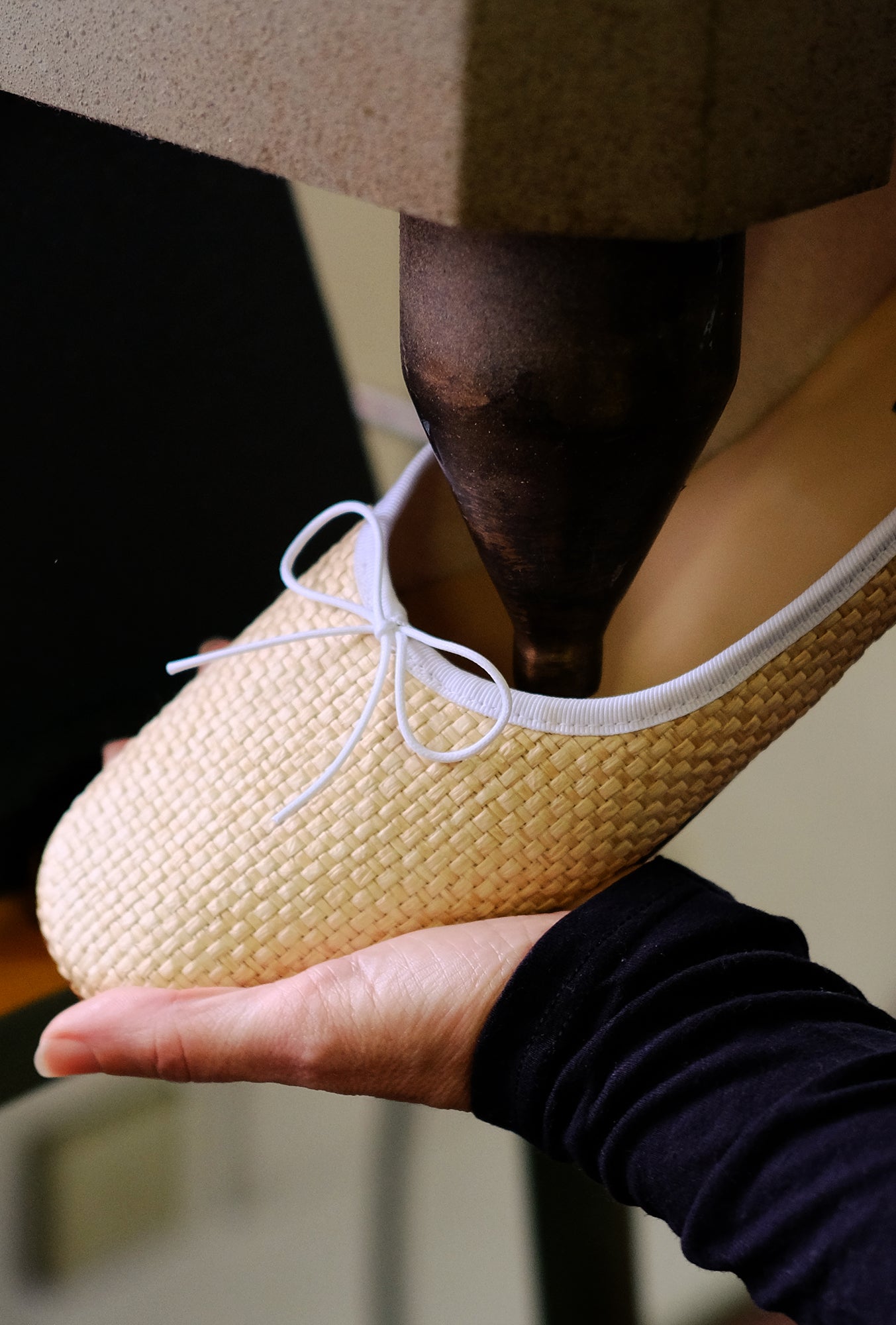 OUR ARTISANS
We work with our Italian factory partners, with half a century of shoe-making heritage, who pass down the craft through generations.
The art of shoemaking spans centuries. Automation has disrupted the footwear sector in recent decades, but the manual craft of the craftsman who creates and finishes each shoe is as necessary as it once was. Our artisans are essential to our process, giving life to our collections.
Crafting Eledera shoes is a challenging task. In harmony and trust, our artisans aid in all production stages, shaping our products and bringing happiness to our women-centric community.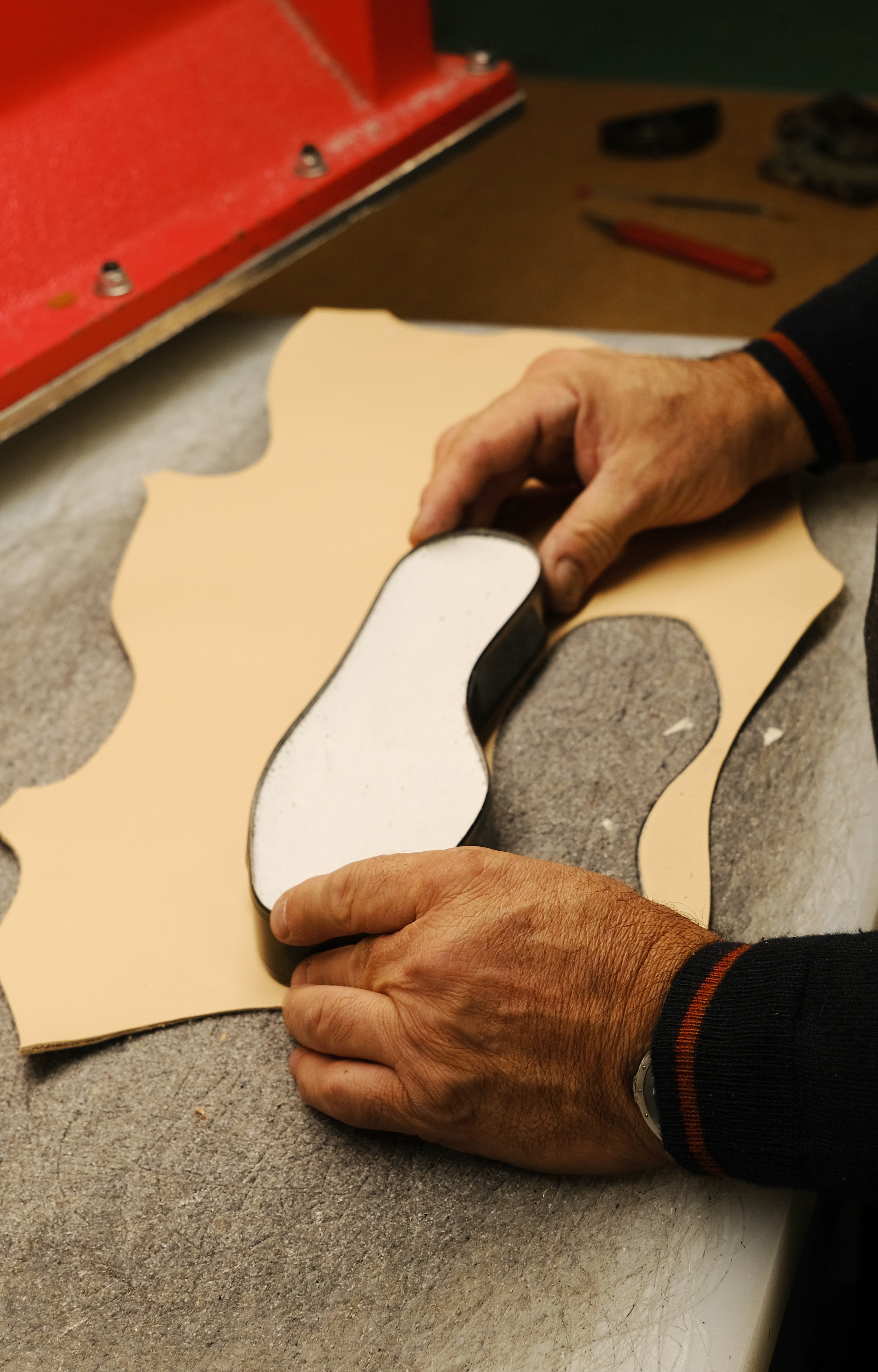 Our Traditions
We're all about quality. Our shoes are made in Italy, the heart of craftsmanship, using top-tier materials and techniques for exceptional durability.
The Goodyear method used for our ballet flats was ideated in 1871 by Charles Goodyear Jr. This technique impeccably stitches upper leather, welt and sole, preventing the typical detachment seen in glued or lightly stitched pairs.
Today, Goodyear stands as a revered, time-honored footwear technique, epitomizing true craftsmanship.
Every part of this process is still done by hand. Eledera strives to deliver artisan excellence affordably, so you can wear and enjoy your shoes season after season.